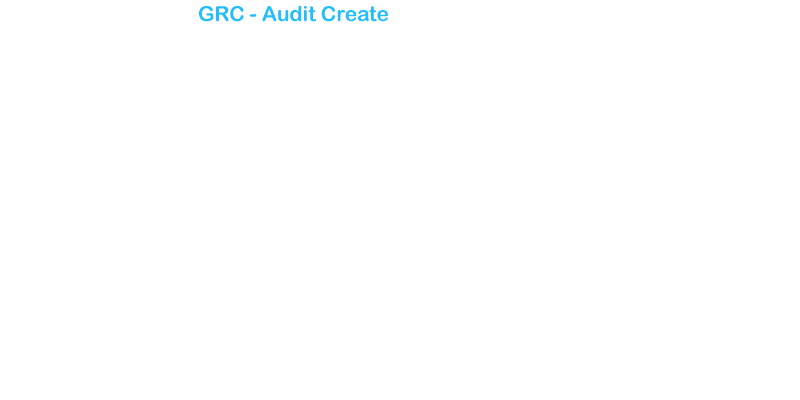 Governance, Risk and Compliance
SMART GRC solutions are designed and built as one, unified and integrated governance, risk management and compliance product suite, which is also integrated with SMART Service Desk IT Service Management Suite.
Integration of ITSM & GRC Platforms allows you to successfully achieve IT Governance goals while managing services, assets and risks as per business and regulatory requirements. SMART GRC platform is simple to use and provides considerable additional efficiencies and financial benefits.
SMART GRC platform automates work associated with the documentation and reporting of the risk management and compliance activities. In summary it is a software designed to help Chief Auditors, Internal Auditors, risk managers, compliance managers, legal & IT governance professionals.
You can now document your any of the control frameworks/standards; such as COBIT, ISO 27001, ISO 20000, ITIL V3 2011, ISO 9000 to assess design and operational effectiveness, and respond to policy and regulatory compliance issues
Benefits
Achieve Efficiency improvements in your operational governance, risk management and compliance activities.
Save time, implement the comprehensive GRC solution in weeks.
Achieve integration across different GRC initiatives.
Zero operational footprint, operates over a standard web browser and mobile apps.
Offline access is also available to assist auditors, perform audits in remote areas, were no network or internet connectivity is available.
Align corporate objectives with structured governance, risk management, and compliance processes
Ability to modify forms, without need for customization.
Built-in workflow to perform escalations, to ensure compliance issues are resolved within specified time targets
Ready to use out of the box audit and risk compliance reports along with auto reports scheduling feature. Adhoc reporting capability is also available
Save time and resources to collect information
Enhanced visibility in management of risk using dashboards
FEATURES
Risk prioritization using heat maps
Centralized process for creating and managing policies
Provides structured workflows for the identification and assessment of Risks
Project driven audits
Role based security
Continuous monitoring involves activities related to identifying and creating key risk and controls indicators
End-to-end compliance process for stock option policies, internal policies, etc